Catering for all of Central Illinois
Serving Springfield, Decatur, Champaign, Danville, Bloomington, Peoria and everywhere in between. We serve 50 counties in Central Illinois. Check out the individual pages for each city to learn more about our partners in each region.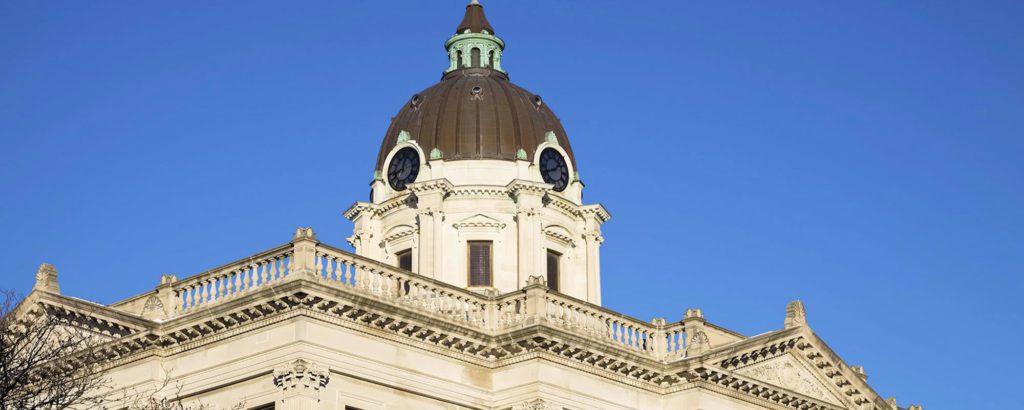 Bloomington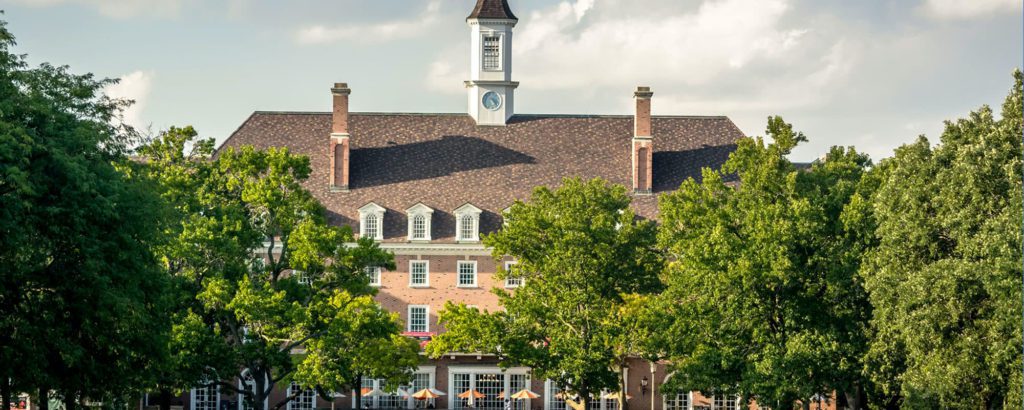 Champaign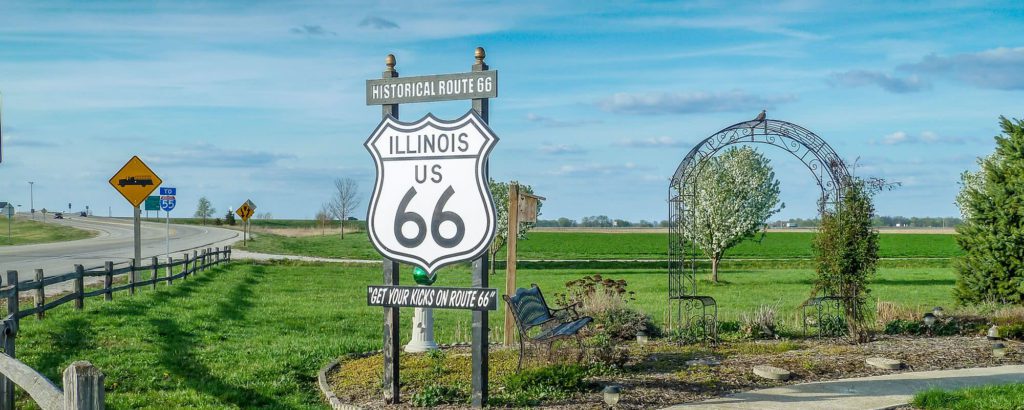 Danville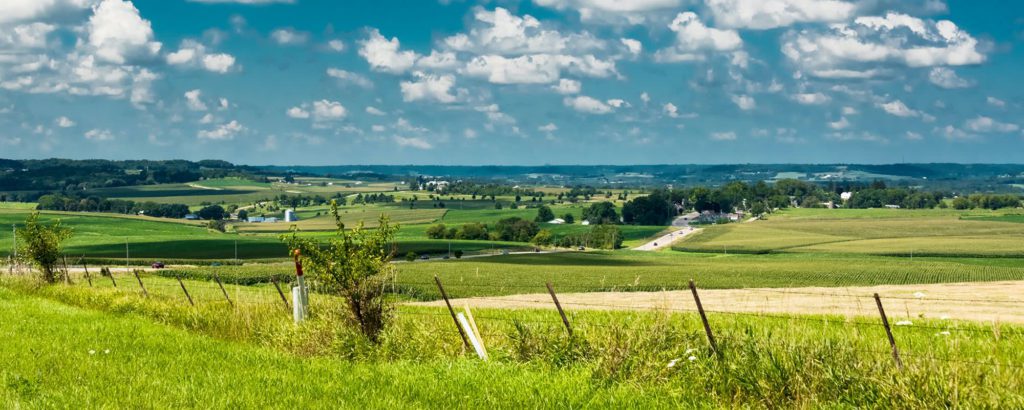 Decatur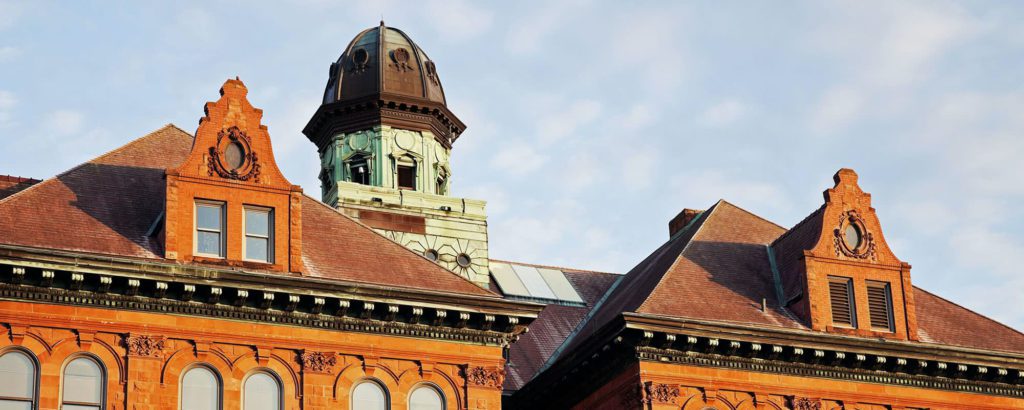 Peoria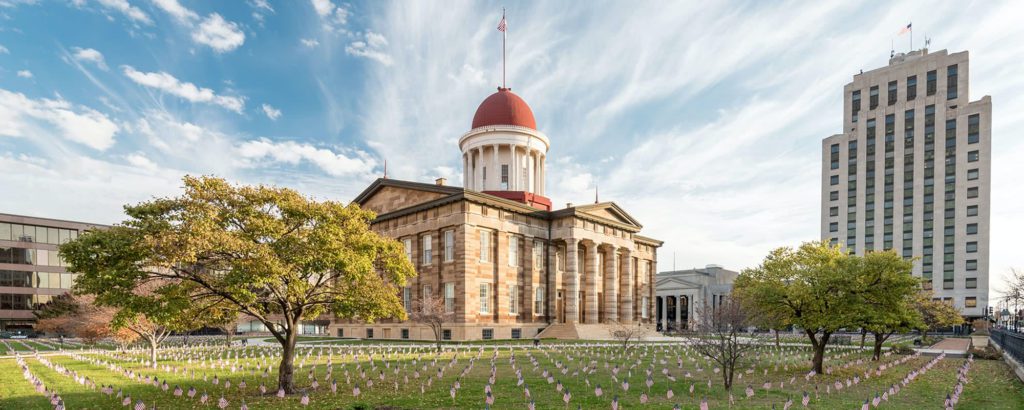 Springfield
SERVING ALL OF CENTRAL ILLINOIS
If you don't see your town listed, fear not! We are proud to service a 50-county area in Central Illinois so if you're in the area, chances are, we are ready and able to be a part of your big event! Contact us to let us know the specifics of where you are hosting your event and we'll try our best to make it work.
CUSTOM MENUS FOR YOUR EVENT
Whether you're organizing a casual get-together with friends, a corporate luncheon or a wedding, Nelson's can provide you with the catering services you require! It doesn't matter if it's breakfast, lunch or dinner—we've got you covered. We also have customizable catering options in case you have special circumstances or dietary restrictions.