Planning a wedding can be extremely confusing. When it comes to catering, the experienced catering staff at Nelson's is here to make sure everything goes smoothly. Check out a collection of questions that are frequently asked by brides just like you.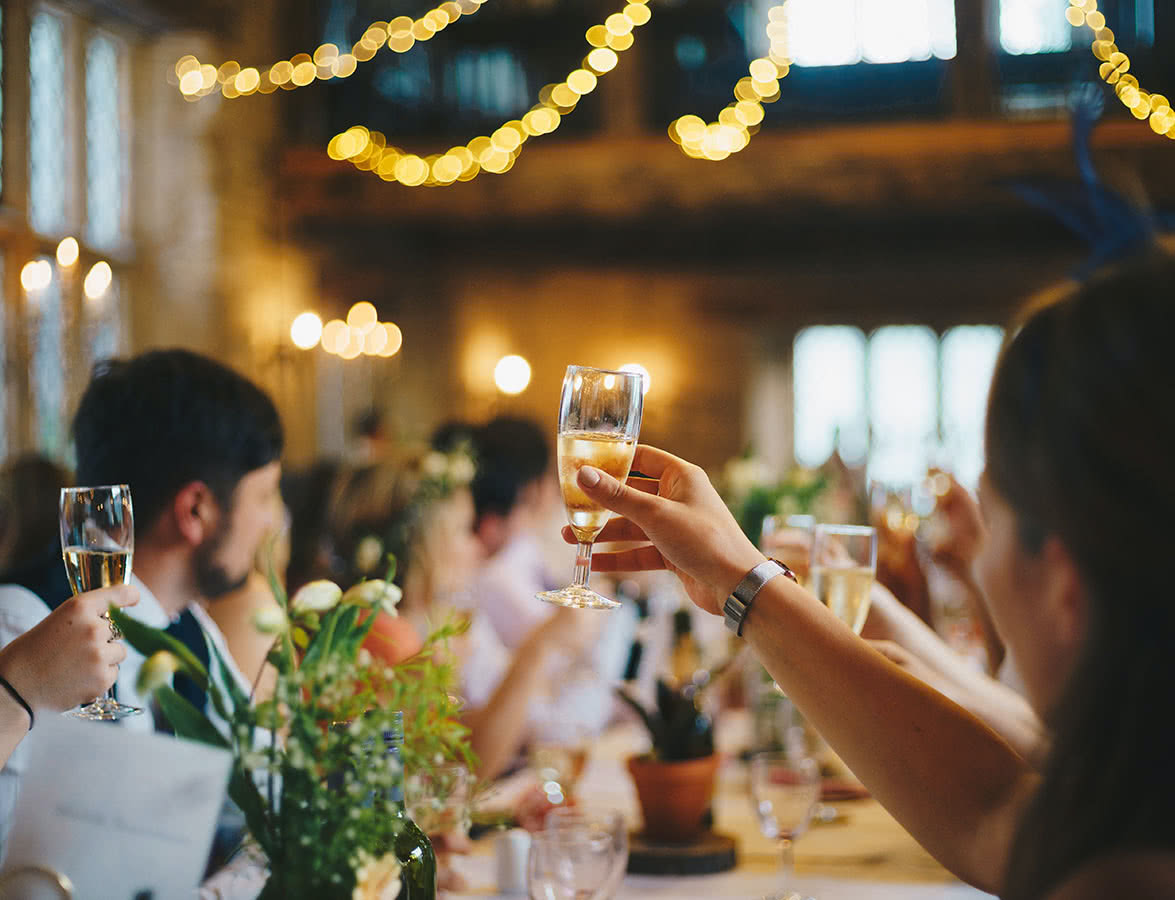 Contact us to tell us more about your wedding. Our wedding coordinator will be in touch with you to further discuss your special day. We'll send you our menu and information to get your started planning your wedding reception. 
WHAT INFORMATION SHOULD I SEND TO YOU?
Please send along your contact information including bride and groom's names, phone number, and email address. Feel free to include any details that you already know about your reception like date, location, number of guests, theme and any specific requests that you have. Of course, the more information that you provide, the better we can serve you.
HOW DO I SIGN UP TO ATTEND A TASTING?
We host scheduled tasting events throughout the year. Just let us know which date and location works best for you and your planning timeline. Tastings are by reservation only, there is a fee of $100 for 4 guests to attend.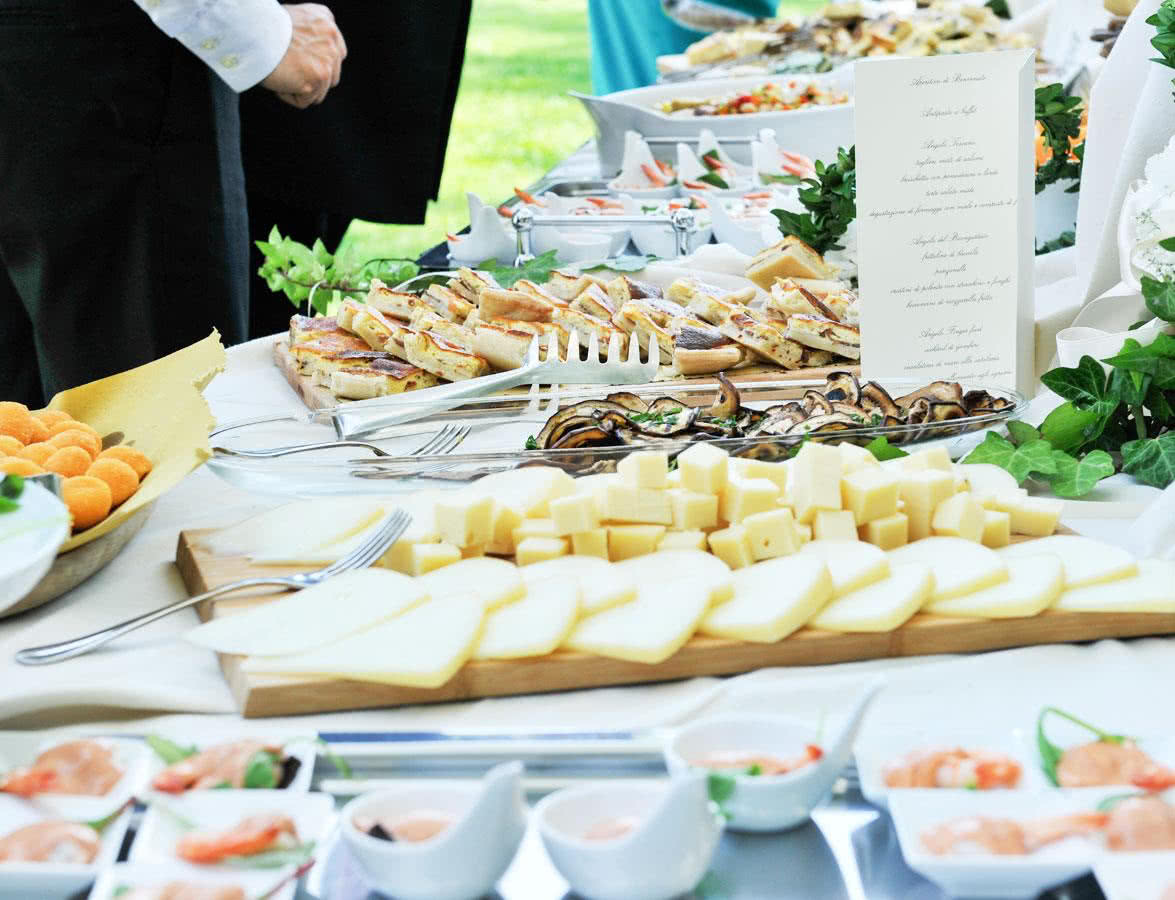 ARE YOU ABLE TO HANDLE SPECIAL MENU REQUESTS?
Of course! We understand that some of your guests may have specific dietary restrictions and we are dedicated to providing food that everyone at your wedding can enjoy. Please share any special requests with us so we can be mindful of these needs.
WHAT ADDITIONAL SERVICES DO YOU OFFER?
In addition to providing your perfect wedding meal, we also offer bar service and china packages. Our professional staff will be on site to tend to the buffet, refill beverages, serve your meal and whatever else we can do to provide exceptional service. If you book us for catering your reception, we do not require you use us for the bar.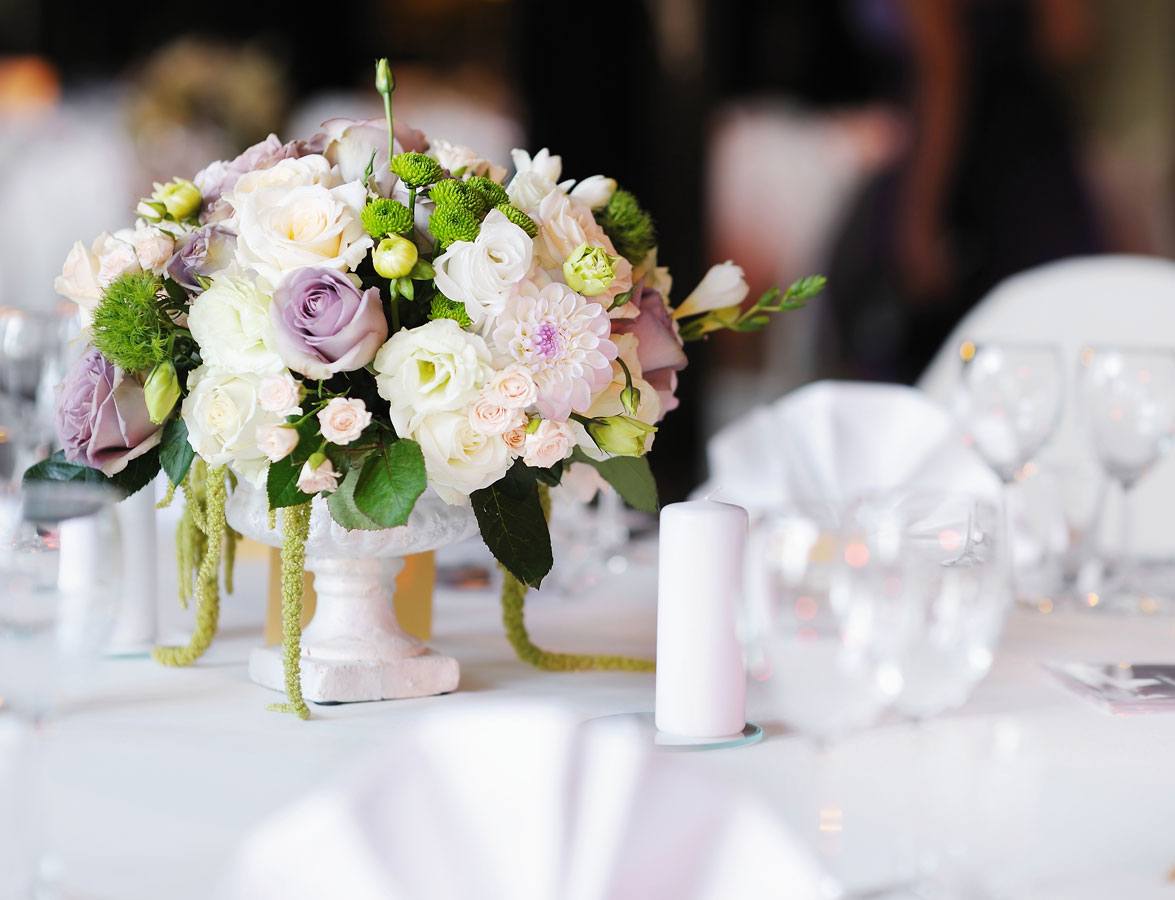 DO I OFFICIALLY RESERVE MY RECEPTION DATE?
We require a $500 deposit which is then applied to the total balance due. Once a deposit has been received, your date will be considered definite and officially added to our schedule. All deposits are non-refundable. Don't worry, you can change your menu and details at any time until one month before your wedding day. 
HOW FAR IN ADVANCE DO I NEED TO RESERVE MY DATE?
Because each wedding season differs, we cannot guarantee a date will remain available until a deposit has secured it. We encourage you to reserve your caterer as soon as you feel you've found the right fit for you and your family. Commonly, 8 months before your wedding date.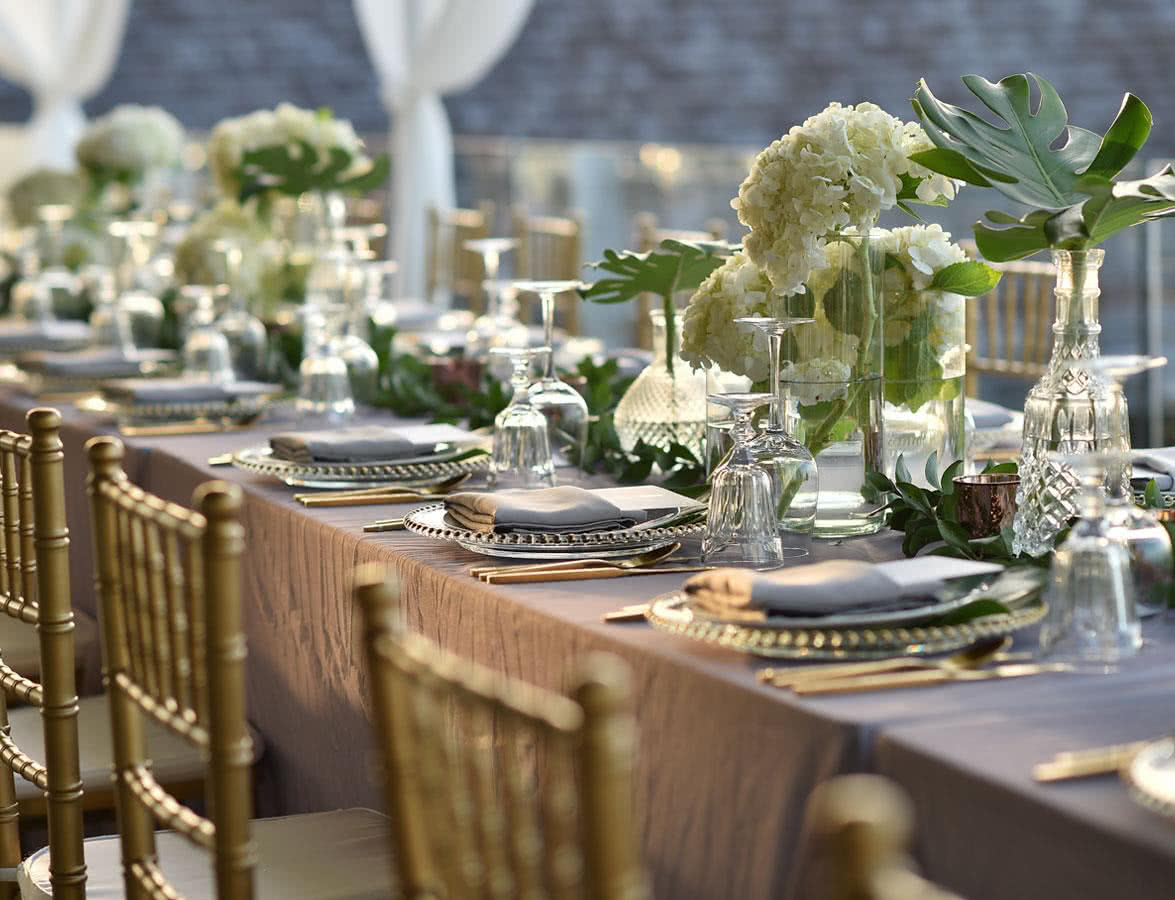 DO YOU ONLY CATER TO CERTAIN LOCATIONS?
We specialize in off-premise catering, which means that we come to you! We have an extensive list of venues we work closely with, however, you are not limited to these venues.
WHAT NECESSITIES DO YOU NEED ON SITE FOR CATERING?
Unless we're feeding over 1,000 guests, or you have a carving station with a heat lamp, we do not require electricity for any of our standard buffet set ups. It is always best to have a back or side room (away from guest's sight) for us to keep our back up equipment and food, however, we will not need any special equipment on-site.
Unless specified otherwise, you are responsible for securing tables and chairs from your venue, including tables for buffet service.