Birthday Parties | Anniversaries | Family Reunions | Holiday Parties
Planning for a small crowd? Nelson's caters to your needs, let us do the cooking so you can enjoy your event.
For good food to go, Nelson's Catering is now offering pick up service. The same great food and customer service you're used to! We know what planning a party involves, let us prepare the food so you don't have to. Ideal for events expecting 15-75 guests.
We're not your typical delivery service. Nelson's Catering delivers to over 50 counties in Central Illinois. Our professional staff arrives to your location with everything in insulated disposable containers. We will set up your order buffet style and meet with the on-site contact to make sure everything is as ordered. Prior to eating, our staff will depart, and all items left behind are disposable making cleanup a breeze.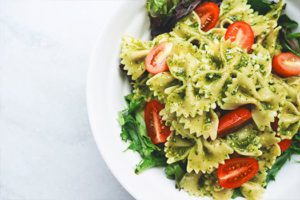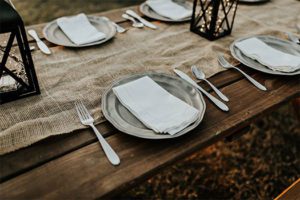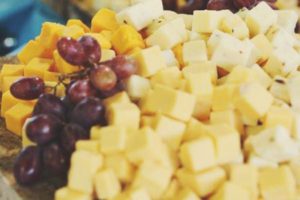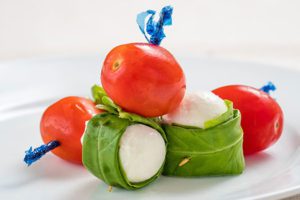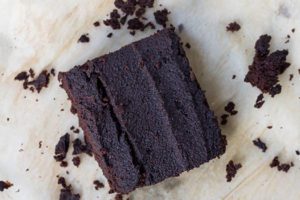 Let's Plan Your Party Together!