This article was published on February 1, 2019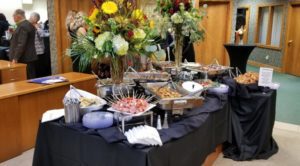 Welcome to our very first blog post! We are excited to announce the launch of our new website and of course our blog.
Our new website has been in the works for quite some time. Nelson's team has worked so hard making our new site easy and accessible for you. We have a lot of new things coming for our customers and followers. We have recently launched a series of new menus as well, they can be found here.
2019 is going to be another great year here at Nelson's. We look forward to serving our long time clients as well as building new relationships. In 2018 we fed roughly 216,285 people and catered 126 weddings along with numerous tailgates, galas, and corporate events.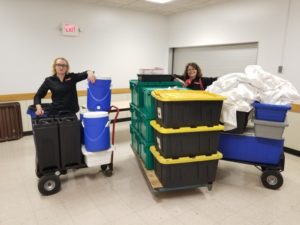 This year we will be bringing you some fun tips for hosting events, spotlighting some of our favorite events and giving you a peek inside life at Nelson's.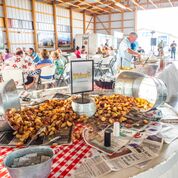 Please take a look around and let us know what you think! Don't forget to follow us to stay updated on all things catering!
Until next time,

The Nelson's Catering Team